---
We deliver prime grade products direct from the original silicon manufacturers
We source SEMI standard wafers that are ready to sell
Wafers are purchased direct from the top silicon manufacturers in the world
Lots are certified by the manufacturers
Cassette and packaging integrity is maintained
Made-to-order part numbers direct from manufacturers based on preset customer specifications
We purchase surplus stock and have allocated capacity agreements
Volume purchasing helps reduce overall costs
These off the shelf products are available on demand
---
What is a Silicon Wafer?
A wafer is a thin piece of semiconductor material, normally silicon crystal. These wafers are used to fabricate integrated circuits (ICs) and other micro devices. Silicon wafers are available in a variety of sizes ranging from 25.4 mm (1 inch) to 300 mm (11.8 inches).
---
Available sizes
1" | 25.4 mm 2" | 50.8 mm 3" | 76.2 mm 4" | 100 mm 5" | 125 mm 6" | 150 mm 8" | 200 mm 12"| 300 mm
---
We manufacture wafers to a SEMI standard or customized finished
Sortable to customer specs
Customizable documentation & labeling
Flexible order quantities
All wafer sizes available
Wafer processing done in the USA
Available Types
Silicon
Germanium
Gallium Arsenide
Sapphire
Quartz
---
Prof. Jan Czochralski
The "Father" of Crystal Growth method
The CZ method was discovered in 1916 during crystallization of Tin, Zn and Sb. Prof. Czochralski obtained single crystal metal needles with diameter of ~ up 1 mm in diameter and 150 mm length. This method was forgotten until the end of the Second World War.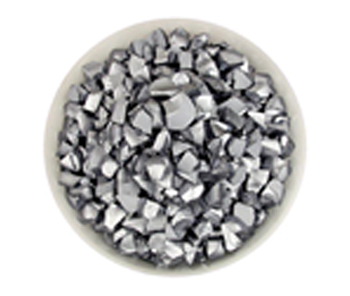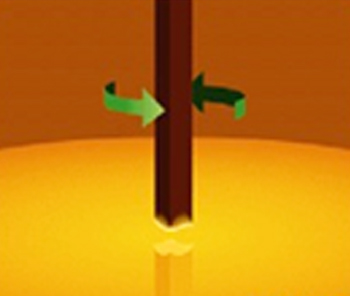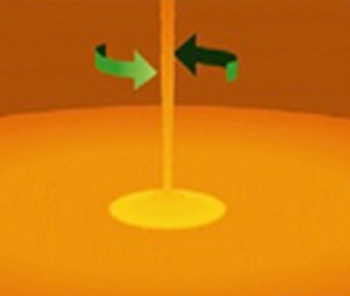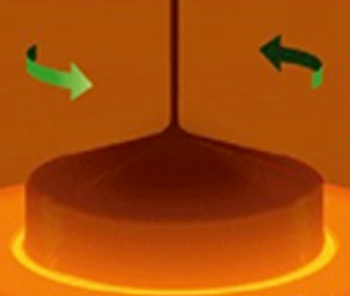 The Czochralski process is a technique used in making single-crystal silicon A solid seed of crystal is rotated and slowly extracted from a pool of molten Si It requires careful control to give crystals a desired purity and dimensions.